Continental Simos19.6 World exclusive solution: OBD virtual read/write
You can call back your customers!
After months of development, 2.0 TSI and 2.0 TFSI engines are now supported by Autotuner via OBD.
This update is the result of a great job by our developers and we especially want to put them in the spotlight. As usual, all the means necessary for the development and validation of this protocol have been implemented, without compromise. We acquired two vehicles dedicated to development: a Volkswagen Golf VIII GTI and an Audi S3 8Y.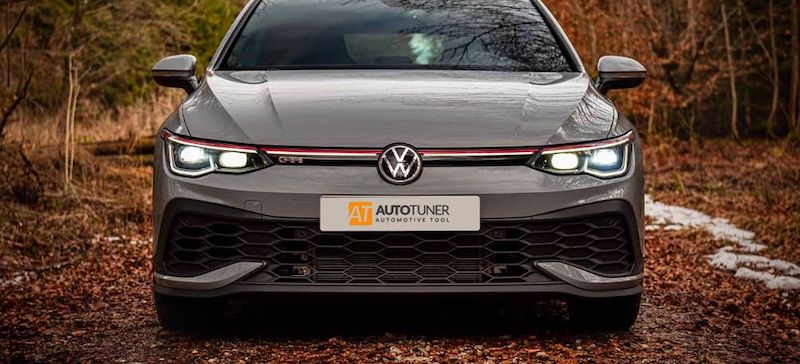 Available features:
OBD virtual read/write (1 minute)
DSG DQ381 OBD virtual read/write
CVN fix
Flash counter lock
Datalogging
DTC read/erase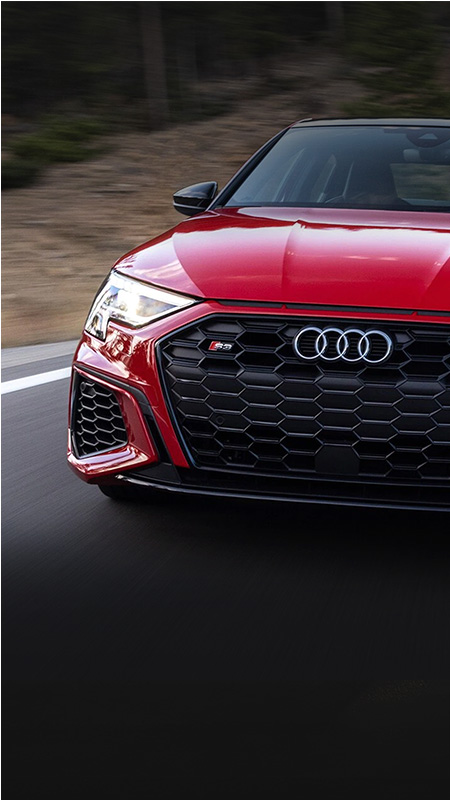 These engines are subject to tuning and we were well aware of the demand. This pushed us to once again offer exclusivity to Autotuner users.
This protocol will be available from September 28th to all Autotuner users who have order access to the early release. You can find out more about this on our dedicated page:
SIMOS 19.6 EARLY ACCESS
We invite you to call back your customer now!
You wish to share the news and let your customers know that, once again, Autotuner has allowed you to stay on top of the game!
---